SATURDAY 19 & SUNDAY 20 SEPTEMBER 2020
Gravel Experience 65 is above all a human adventure and / or a challenge. On a 162 km route in the mountains (+ 4820m / over 2 days) or even high mountain, we have chosen the most beautiful gravel-type ways that cross four valleys of our beautiful Bigorre.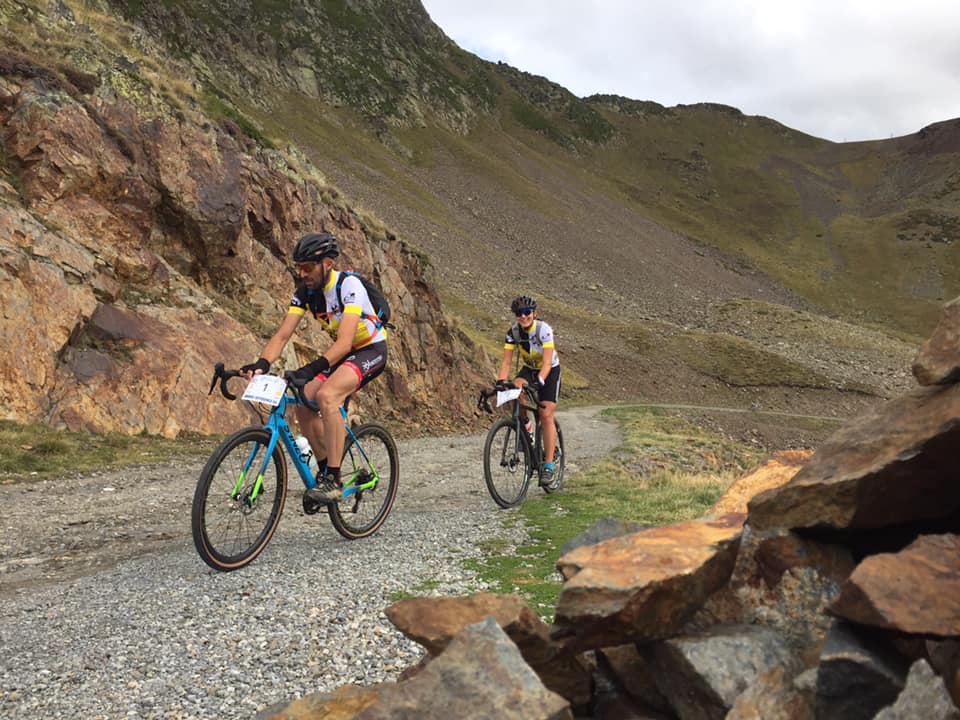 The concept
The objective of this adventure is to make you discover the wild character of certain valleys too often unknown to the general public. It will be a sharing between the locals, the peasants or the shepherds but also the herds of sheep or cows who will welcome you with respect for everyone.
You will obviously be able to access the performance either by the stopwatch or simply by arriving safe and sound from this epic! Gravel remains the best way to get to all these sites enriched by their history and heritage. We must not forget that we are in the Hautes(High)-Pyrénées, or even very '' High-Pyrénées '' with beautiful valleys sometimes deep to go up to switch to his neighbor.
The program
The Gravel Experience 65 route will only be revealed to you 5 days before in the form of a GPX route, but here is some information that could guide you!
* Saturday September 19, 2020:
* Course 1: 80 Kms (+ 1750m) 70% Track and 30% Road
Or
* Course 2: 100 Kms (+ 2350m) 70% Track and 30% Road
* Discovery course: 51 Kms (+ 650m / -1100m)

* Sunday September 20
62 Kms (+ 2470m) 70% Track and 30% Road with an arrival at the Sencours pass which is at an altitude of 2876m.

* Discovery course: 44 Kms (+ 650m / -2150m)


* Depending on weather conditions, the organizing team reserves the right to modify the route.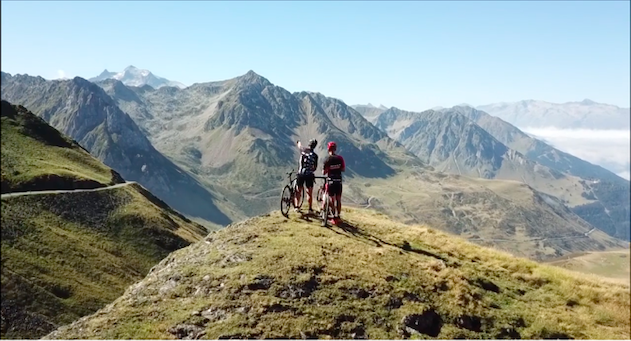 Inscriptions 2020
Registrations for the second edition of Gravel Experience 65 will take place from February 2020.
Please read the rules and the agreement carefully before registering.
Your registration implies acceptance of the rules and the agreement.